cacaFly Malaysia was most privileged to be invited as one of the digital marketing consulting companies to attend the HUAWEI Ads Summit Malaysia 2022 last week. 
Graced by well-revered industry & corporate leaders, the summit delves into major topics on mobile marketing & mobile commerce, the future of personalized marketing and its significance to businesses, marketers and consumers, as well as future opportunities brought forth by innovative marketing platforms & technologies.
The event also witnessed the potential of HUAWEI Ads platform as a prominent platform for brands to extend their reach to a wider group of consumers, having delivered extraordinary results with Air Asia & Senheng Malaysia through HUAWEI Ads display network & Huawei's native ecosystem. 
As such, we have concluded 3 key takeaways from this event:
✅ Mobile-first should be the priority of brands' future marketing strategies.
✅ Personalization will be the main revenue driver for brands & businesses.
✅ Create an enjoyable overall experience for consumers by leveraging technologies.
As always, cacaFly Malaysia will be at the forefront of upcoming market trends to formulate the best digital marketing solutions for advertisers in Malaysia. Stay tuned for more updates!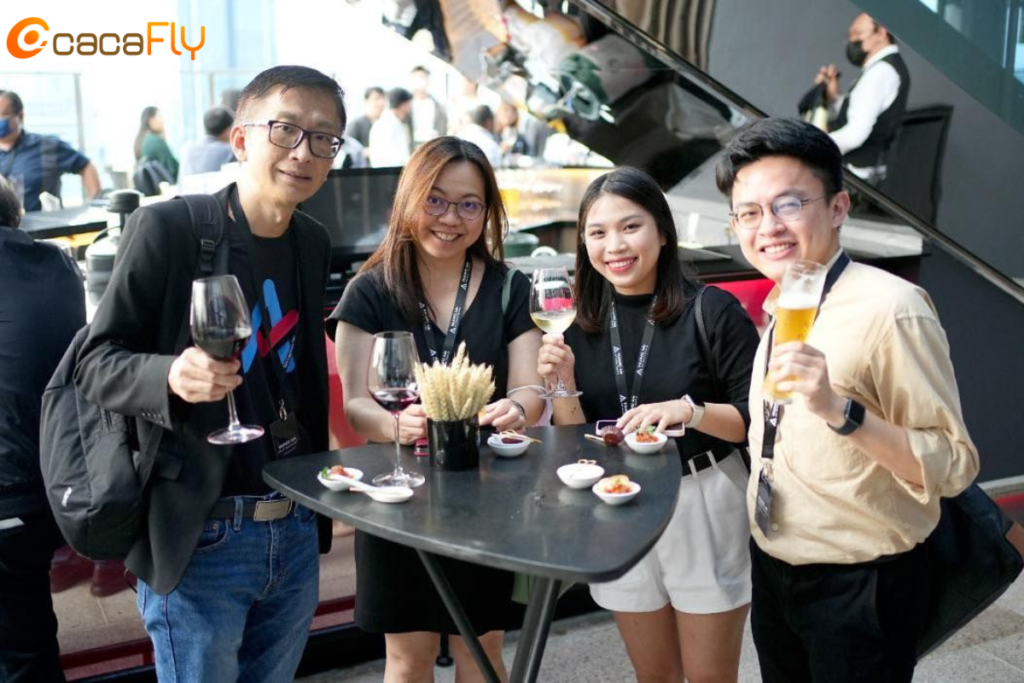 ▶︎ Looking for Digital Marketing Solutions?
▶︎ Contact cacaFly NOW!
PM: cacafly Malaysia Facebook 
Email: [email protected]
Mobile: 017-7486433
---
cacaFly Malaysia 专业团队,始终⾛在数位⾏销最前端,怀抱着热情、诚正的服务精神,致⼒于作为客户最值得信赖的伙伴。专注于为品牌型与成效型客户提供⼀站式数位⾏销服务,从前期调研、中期⼴告投放、MarTech 应⽤与素材制作,到后期数据分析与策略优化,协助⽆数品牌、⽹店客户有效提升业绩,成功扩展Online Business。若您需要数码营销布局、⼴告投放等⽅⾯的建议,现在就与我们的专业团队联系!您可 pm cacafly Malaysia Facebook 或电邮 [email protected]。