On 10th August 2023 , cacaFly Malaysia participated in the OHSEM Marketing 360 event. OHSEM Marketing 360 is a quite substantial digital marketing event in Malaysia, featuring over 25 industry experts and more than 40 participating companies. The event covered a wide range of topics, from Google Ads, TikTok, and E-Commerce to the latest trending technologies like Martech and AI. It provided a platform for SMEs and various businesses to engage .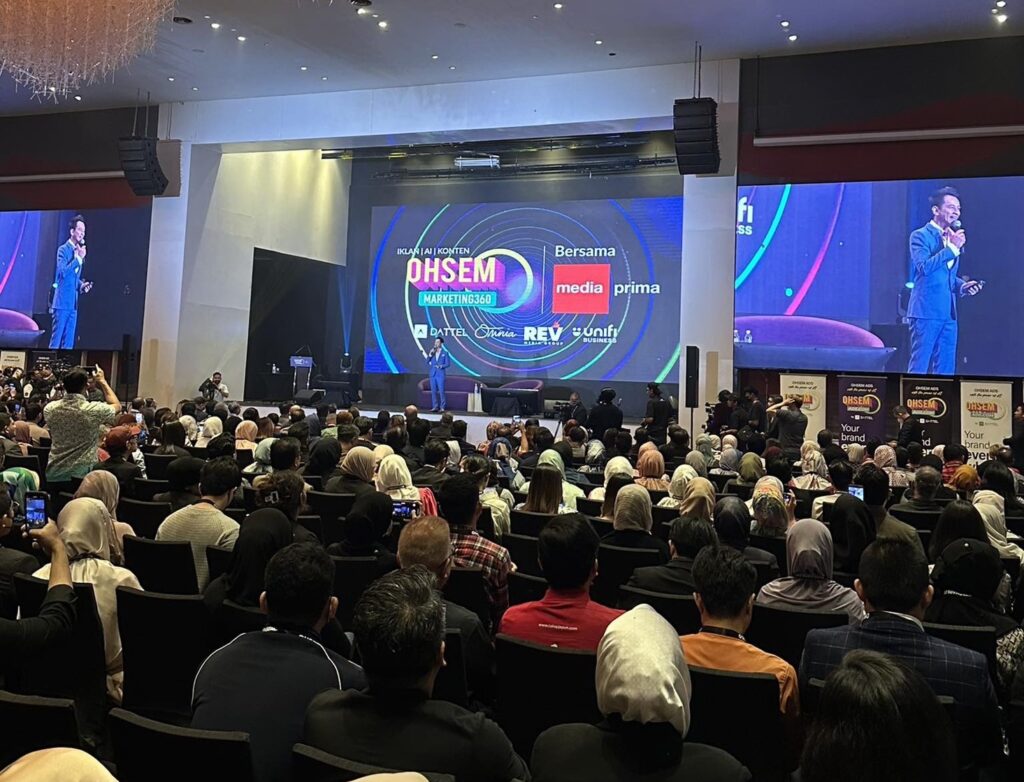 "Taking that small step can determine a significant part of your future"
This was truly palpable on that day. Many small enterprises that were eager to venture into digital marketing, but unsure of where to start, as well as businesses at various stages of their digital marketing journey, sought the assistance of cacaFly Malaysia's professional team during the event.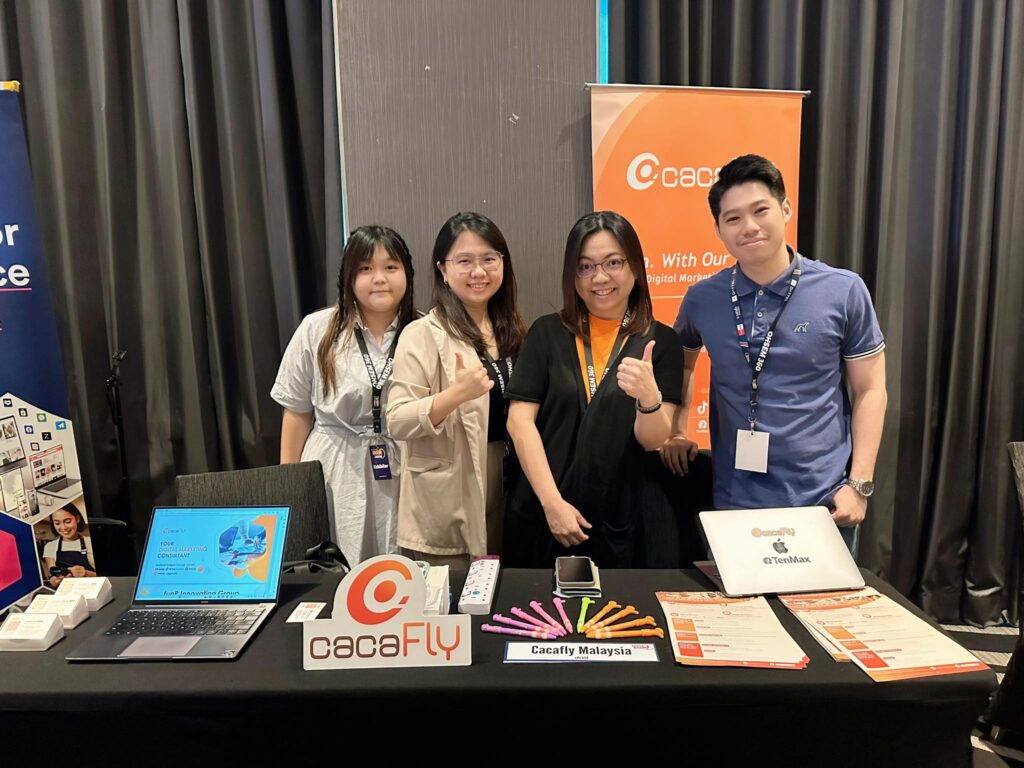 Digital marketing has always been our forte, and we have consistently at the forefront of this field. Apart from being as official partners of major platforms such as Meta, Google, and Petal Ads, cacaFly Malaysia also acts as an agent for Criteo and Huawei Petal Ads, providing alternative promotional channels to drive new traffic for businesses. Additionally, for enterprises seeking to expand their international presence, we offer Amazon DSP advertising. Furthermore, our Martech expertise helps businesses leverage technology to formulate effective digital advertising strategies and solve business challenges by using digital solutions. These services were incredibly eye-catching for numerous businesses on that day.
In fact, Malaysian government is also highly supportive of the development of the digital marketing field. The aim is to showcase more of Malaysia's quality products and services to the world, enabling exceptional platforms to be discovered by a broader audience, including from overseas. If you happen to be seeking new methods to enhance your website traffic or exploring opportunities to expand your brand internationally, cacaFly Malaysia's professional team can greatly assist you in digital marketing.
Having trouble building your brand and unsure how to do marketing?
Feeling lost in attracting customers and driving traffic to your Instagram account?
Contact us and let the professional consultancy team at cacaFly work with you to create a remarkable new presence!
Email: [email protected]
Mobile: 017-7486433
---
cacaFly Malaysia is always at the forefront of digital marketing and committed to being the most reliable partner of our clients, priding ourselves in offering premium services with utmost enthusiasm and professionalism. Specializing in serving brand and performance oriented clients, our one-stop digital marketing services ranges from early research, mid-term advertising, MarTech application and creative production to data analysis and strategy optimization, cacaFly Malaysia has assisted countless brands and online merchant improve their performance and expand their businesses. If you need help with digital marketing strategy, ad placements etc., contact us now! PM us on cacaFly Malaysia Facebook or email us at [email protected]